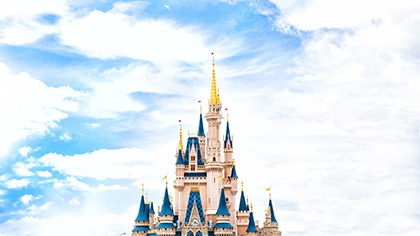 Disney has just dropped new trailer for the upcoming film Jungle Cruise.
The movie is inspired by the Disney ride of the same name, and stars Emily Blunt as an explorer with a mission, and Dwayne "The Rock" Johnson as the riverboat captain.
Jungle Cruise releases July 24th of next year.