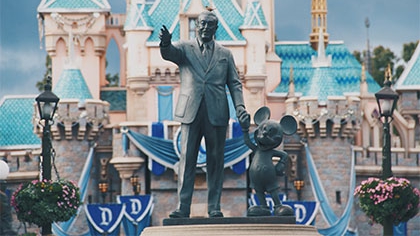 Disney has dropped the Muppets reboot for the upcoming Disney+ streaming service.
The show was supposed to pick up where the 80's film The Muppet's Take Manhattan film left off. It seems the creative team and the corporate head honchos couldn't agree on a direction.
There's still one Muppets project on the horizon though. At this year's D23, Kermit the Frog announced Muppets Now. It's an unscripted short-form series coming to Disney+ in 2020.
For more info, read IGN's article.