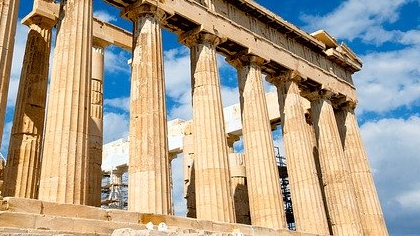 (Image by nonbirinonko from Pixabay)
Author Rick Riordan has recently announced on Twitter that Disney+ is developing a new series based on The Lighting Thief.
Pssst. Hey, demigods . . . pic.twitter.com/7ep4aeyS3I

— Rick Riordan (@rickriordan) May 14, 2020
First published in 2005, the Percy Jackson series found a lot of success introducing many of us to Greek mythology. It's been seven years since Fox put Percy Jackson: Sea of Monsters on the big screen, and many will be thrilled to see new content on Disney+.
For more info, read The AV Club's article.