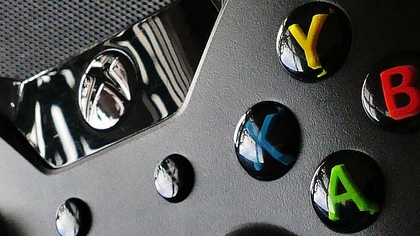 Coming to modern day consoles is a pair of games guaranteed to make you feel nostalgic: Aladdin and The Lion King.
Disney is re-releasing the two games in a bundled collection for Switch, Xbox, and PS4. They'll have upscaled graphics, a rewind feature, an "explorable museum," and more.
Disney Classic Games: Aladdin and The Lion King releases on October 29th for $30.
For more info, read IGN's article.