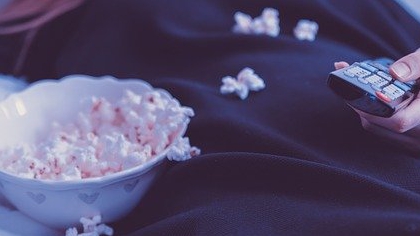 Since making its debut, Disney+ has rounded up over 50 million subscribers. If you're interested in seeing what all the fuss is about, you'll be disappointed to learn that Disney has discontinued the 7-day free trial for the streaming service.
If you want to try Disney+, you'll have to pay $6.99 for your first month, or wait for an amazing deal to pop up.
The removal of the trial also comes weeks before Disney adds a recording of the Broadway production Hamilton to their list of content. The new title is highly anticipated, and will no doubt bring new subscribers in.
For more info, read The Verge's article.