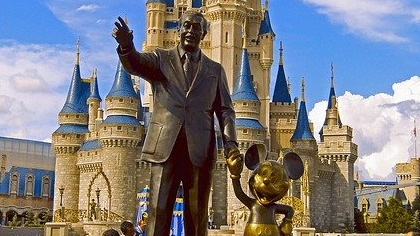 (Image by dazbrin from Pixabay)
It's a new year, all of our favorite streaming services are cooking up new content to catch our attention. Disney+ especially has new content coming out, and they definitely need it with season one of The Mandalorian at an end.
Here's what you can expect out of Disney+ this year: Falcon and the Winter Soldier, WandaVision (which will tie into the upcoming Doctor Strange movie), Monsters at Work (a spin-off of Monsters Inc.), the return of Lizzie McGuire, and season 2 of The Mandolorian.
For more info, read The Verge's article.