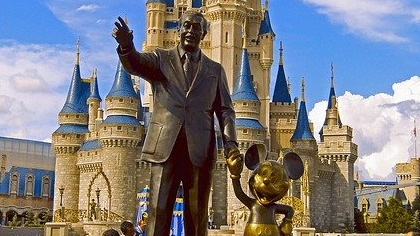 After a fan petition, Disney World will be replacing Splash Mountain with a new attraction based on The Princess and the Frog.
There are actually several petitions floating around, with one wanting a Moana theme, and another just wanting to change the name of Splash Mountain. Most of them share a common believe though: Splash Mountain needs to go. The attraction is based on the controversial film Song of the South, which is basically impossible to find today.
Disney says the story of the new ride will Princess Tiana and Louis getting ready for their first Mardi Gras performance. The park's Imagineers are currently working on the overall design and artwork.
For more info, read IGN's article.