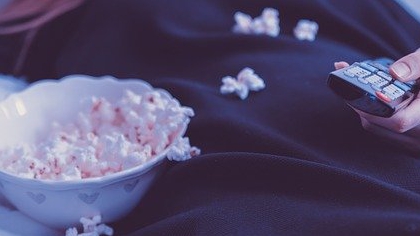 Disney's animated Hercules released in the late 90s, and just like Aladdin and others, it's just nostalgic enough for a live action version.
Producing the film is Joe and Anthony Russo, who directed Captain America: Winter Soldier, and the last two Avengers movies. Writing the screenplay is David Callaham, who worked on The Expendables and the upcoming Shang-Chi and the Legend of the Ten Rings.
For more details, read USA Today's article.