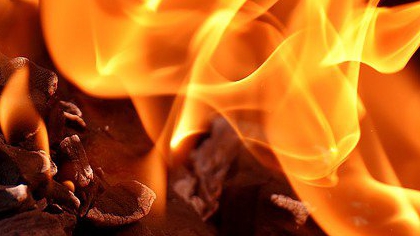 Over in Tennessee, one very good dog saved her neighbor's lives.
The dog, Roux, a Belgian Malinois, sensed that something was wrong next door, and woke up her owner with "frantic and unusual barks." The owner, Jeff LeCates, opened his door, seeing what Roux already knew: the neighbor's house was on fire.
LeCates was able to run over and wake up the family and their pets. He also got some fireworks away from the house, and used a water hose to combat the flames until the fire department arrived.
For more info, read the AP's article.