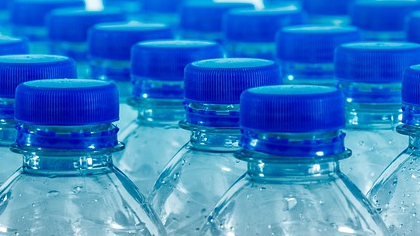 If you're wondering how to help the people in the Bahamas, The Boys and Girls Club Northwest Unit is collecting donations.
They're looking for essentials like canned food, baby food, diapers, baby wipes, flashlights, batteries, and more.
You can find the Boys and Girls Club at 2661 NW 51st Street Gainesville, FL 32607.
Contact valeriew@myboysandgirlsclub.com for more info.