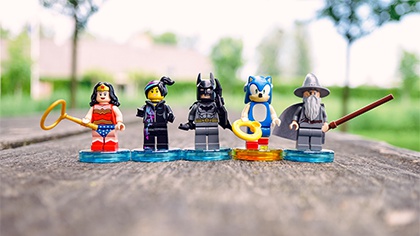 Have a bunch of Lego bricks laying around and collecting dust? Well, the Lego company has started a new program called Replay that will help you recycle them.
All you do is put your old Legos in a box, print and tape on a pre-paid label, and ship them out. Eventually, they'll find their way to classrooms and kids in need.
Get started at the Lego website!
For more info, read Wired's article.