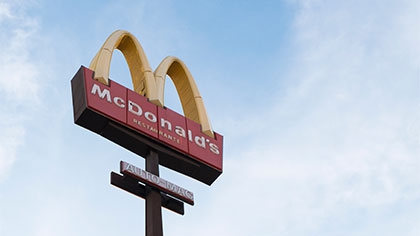 McDonald's has added two new versions of the classic Big Mac called the Little Mac, and Double Big Mac.
The Little Mac is similar to a single cheeseburger, while a Double Big Mac comes with four burger patties. If you're thinking that buying two Big Macs instead will save you money...you're financially savvy, but ultimately wrong. The Double Big Mac comes in a $5.49, while the regular is $3.99.
Not the healthiest meal, but it definitely sounds filling.
For more info, read CNN's article.