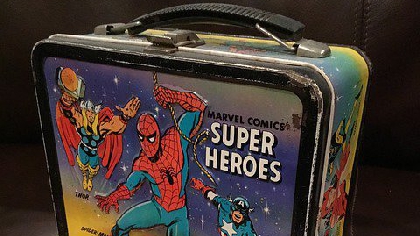 (Image by cagdesign from Pixabay)
A 90's lunchbox staple is returning to grocery stores this summer: Dunkaroos.
The snack comes with about 10 graham cracker cookies and icing to dip those cookies in. It's not the healthiest thing to put in your kid's lunchbox, but it's almost guaranteed that they'll eat it.
Dunkaroos was discontinued in 2012, but it's apparently a nostalgic item for 90's kids, so it's coming back. You can see their Instagram announcement here.
For more info, read FOX's article.