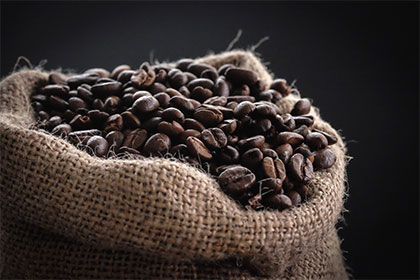 In the near future, you might find yourself drinking your coffee with a bowl of coffee. Dunkin Donuts has announced a new line of caffeinated coffee-flavored cereals.
They've partnered with Post Consumer Brands to bring us Caramel Macchiato and Mocha Latte cereals, and they'll be on shelves this August.
In a press release, Josh Jans, Brand Manager of Cereal Partnerships at Post Consumer Brands said, ""Dunkin' coffee is a daily ritual for Americans, and we're excited to be partnering with them to indulge their fans' coffee cravings. Getting the flavor right on our new cereals was a top priority, and we think we've nailed the rich, smooth and creamy taste."
For more info, read Nerdist's article.