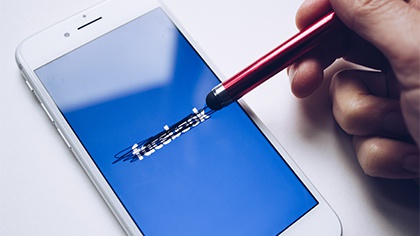 Facebook is in trouble again, for what seems like the millionth time.
The social media giant admitted to taking 1.5 million people's e-mail contacts. They would start by asking you to verify your e-mail address by entering your password. Once successful, your contacts would start be automatically imported.
Facebook is now in the process of deleting all of the contacts taken, and is fixing the issue.
For more info, read The Verge's article.