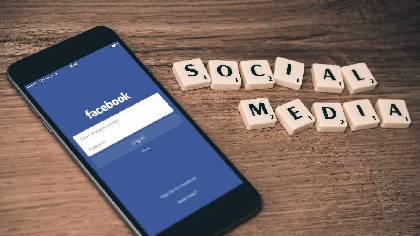 Facebook has just launched their own version of Snapchat's Bitmoji feature.
It was actually available already in other countries, but has just made it's way to the US. Just like the Snapchat version, you can customize your virtual avatar's hair, clothing, and complexion.
To create your Facebook avatar, just head to the comment composer, click the smiley face icon, and you'll see the new "Make Your Avatar" option. If you don't see it there yet, it'll pop up sometime soon.
For more info, read TechCrunch's article.