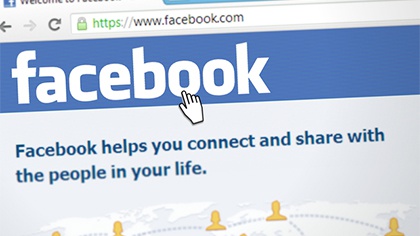 Facebook is testing out a new feature that allows you to share your Facebook Stories over to your Instagram Stories.
This share function was actually available starting in 2017, but it only worked the other way around.
Facebook and Instagram have different audiences and serve different purposes, but you can definitely expect to see this feature in the near future. If you want to see if it's available now, you can find it buried within the Stories Privacy menu.
For more info, read Engadget's article.