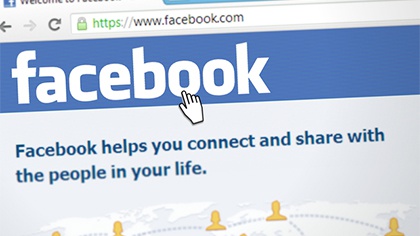 Facebook has announced a new feature called Shops.
With Shops, businesses can post product listings to their Facebook page, Instagram profile, Stories or ads all in one go. Facebook also plans to allow businesses to sell their ware directly to customers via the direct messaging systems across their apps.
Live streaming on Facebook, Zuckerburg said, "It's one simple and consistent experience across this family of apps, which means it is easier for people."
Facebook Shops launched Tuesday, with it becoming more available to all soon,
For more info, read CNBC's article.