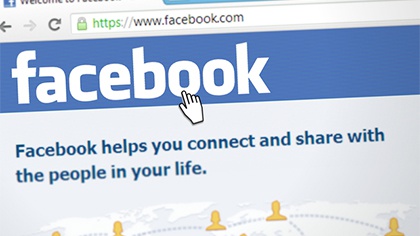 Facebook might test out hiding the number of likes on News Feed posts.
If Facebook decides to go through with it, those who are part of the test will still see people's reactions, it's just the number will be hidden. The purpose of this feature is meant to improve mental health. Instead of attributing a number to your value, you just sit back and hope people enjoy what you've posted.
They conducted a similar test with Instagram, saying they we're "excited by the early test results."
For more info, read CNET's article.