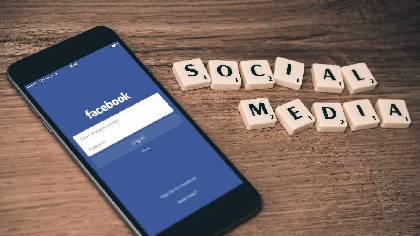 Businesses on Facebook can now use the Messenger app to respond to their customers.
Before, they would have to switch between apps, but now there's a dedicated inbox in Messenger, making things a lot more convenient. This is especially useful when a lot of people are asking about store hours and curbside pickup availability.
You still have the ability to talk to customers via the Page Manager app.
For more info, read TechCrunch's article.