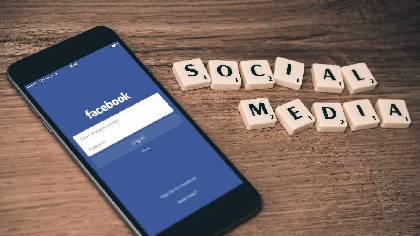 Facebook has done it again. The social media giant has redesigned the desktop version of their site.
This new design was done with simplicity in mind. It prioritizes faster loading times and easy navigation, taking a few notes from the mobile app.
One change you might like for Facebook's new redesign update is the introduction of Dark Mode. To activate it, just click that tiny down area in the very top right of the screen, watch the menu slide down, and the option to activate Dark Mode should be there.
If your desktop version of Facebook hasn't updated yet, it will soon.
For more info, read TechCrunch's article.