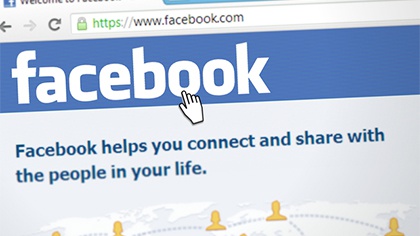 Facebook is working on giving people more control over their images.
In the near future, and update will give us the ability to claim ownership of an image and issue takedown requests. This means if someone takes your photo and posts it as their own, you can request that it be taken down.
To claim an image as your own with Facebook, you'll have to upload a CVS file to Facebook Rights Manager, where the metadata of that image will be stored. Once done, you'll be told where your copyright applies.
For more info, read The Verge's article.