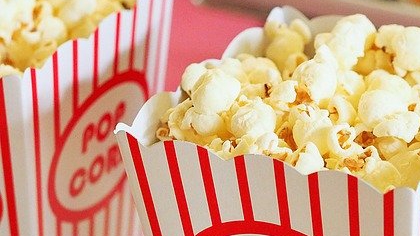 Disney/ Pixar has released a new trailer for Soul.
In the trailer we see a music teacher, who after getting a lucky break, falls into the New York sewer system and perishes. As a soul, he meets new friends, and struggles to find a way back into his body on Earth.
Soul comes to theatres on June 19th.