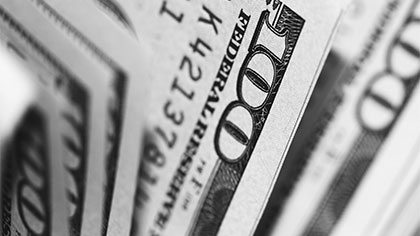 The fashion retailer found in just about every mall, Forever 21, has filed for bankruptcy.
The company plans on closing down up to 178 stores, but have emphasized that they're not going out of business. You'll still see Forever 21 selling clothes to teens and young adults in malls near you.
In a statement to their customers, Forever 21 said, "filing for bankruptcy protection is a deliberate and decisive step to put us on a successful track for the future."
For more info, read NPR's article.