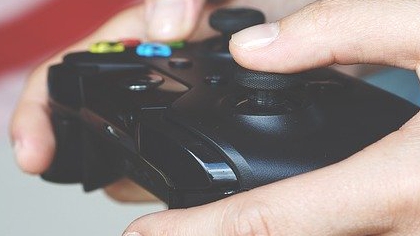 (Image by Anton Porsche from Pixabay)
The video game Fortnite feels a little overrated to many older folk, but you can't deny how successful it is.
Fotnite pulled in $1.8 billion last year, making it the top-grossing online video game again. And that's even with 25% less revenue than it made the year before.
Close competitors this year were League of Legends (which actually has more players), Call of Duty, and FIFA.
Video games as a whole actually did better this year, with $120 billion made.
For more info, read CNN's article.