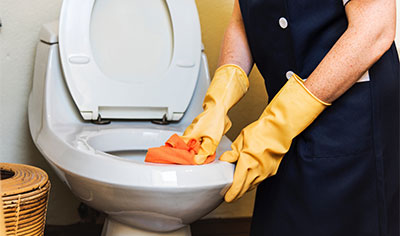 Frank Sinatra was a legend in the music industry, and he certainly knew how to spend his money on lavish things. One such item was a very swanky toilet, which one fan recently bought at an auction.
The toilet was Italian marble and has a golden seat. It sold for over $4k.
If you wanted to have a similar toilet made today, it would cost you somewhere around $27k.
For more info, read CNN's article.