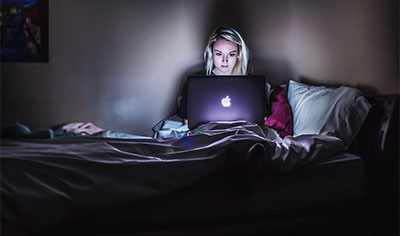 Will Smith developing a spin-off series of the Fresh Prince of Bel-Air.
Westbrook Media, which is owned by Smith and his wife Jada Pinkett Smith, is creating the new show. This was reported by The Hollywood Reporter after reporting on a new series about Will Smith's success.
For more info, read IGN's article.