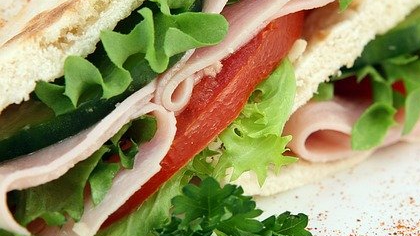 (Image by Shutterbug75 from Pixabay)
While many businesses have opened back up, one has just opened their doors for the first time. Gainesville's first Wawa is now open to the public on Archer Road.
Wawa serves food, fuel and other supplies, and two more locations are expected to open by the end of the year at 10th and University, 13th & 23rd Streets and 1614 West University Avenue. A fifth location will arrive next year.
For more info, read Mainstreet Daily News' article.