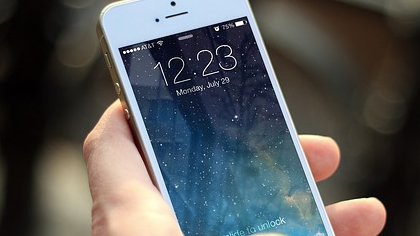 If you're in journalism or run a personal blog, know that if you want to embed an Instagram post, you need permission first.
The magazine Newsweek recently lost a court case, with the judge ruling that they couldn't use a photographer's photo since Instagram didn't issue a sublicense. While Instagram gives you the ability to embed their user's content onto your own site, their terms of service does not support it without the owner's permission.
Instagram is now looking into new ways for users to control embedding.
Even if you plan to give credit, get permission first.
For more info, read The Verge's article.