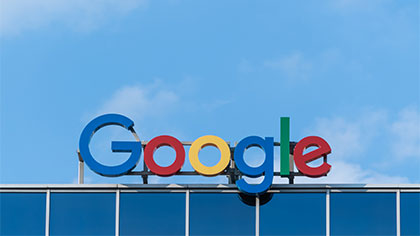 Google has added fact checking to image searches.
If you find an image that looks fake, click on it and check for a blurb underneath. You might see a link to a source like PolitiFact with an article on why the photo is fake.
Every manipulated photo won't be caught, but it's a start. The new fact checking ability should also help during elections, so make sure what you're sharing is real before spreading it on social media.
For more info, read Engadget's article.