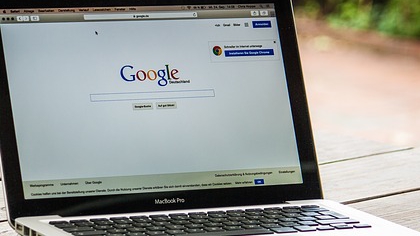 Google is facing a $5 billion lawsuit.
The lawsuit claims that Google is unlawfully tracking people when their browsers are set to "private" or incognito mode. However, if you open an incognito tab, it clearly says websites might collect data. It's only meant to keep your search history clean and pure.
Millions of people use Google, and the complaint is seeking damages of $5,000 per user, adding up to that monumental $5 billion.
For more info, read NBC's article.