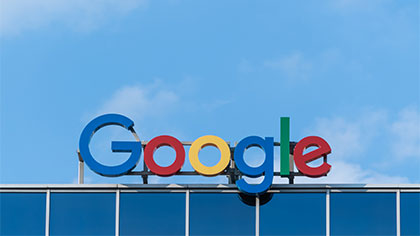 Google has launched a new website called "Recover Together."
The site is Google Maps-based, showing you trusted resources for addiction recovery. You can search for rehab centers, as well as pharmacies offering Naloxone, without worrying about being scammed.
Google has displayed a link to the Recover Together site on their homepage.
For more info, read The Verge's article.