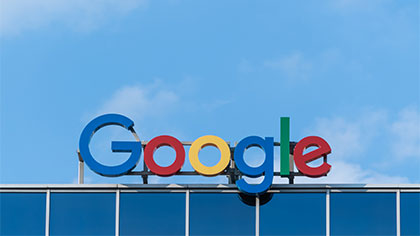 Google Maps has a new feature for walking navigation.
The usual little location pin can be a bit confusing, and the slight lag doesn't help either. To fix this, Google has added giant arrows pointing in the correct direction. The new feature is called Live View, and it uses your phone's camera and augmented reality to superimpose large arrows that are pointing towards your destination.
To activate Live View, tap the Walking Icon, and the blue Live View button will appear next to the start button.
Live View is slowly rolling out to Android and iPhones.
For more info, read CNET's article.