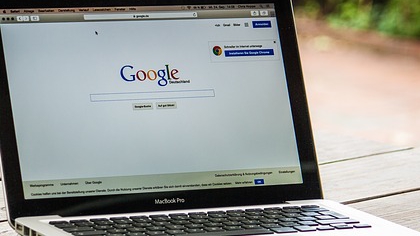 When the internet goes down, it's a frustrating experience. Luckily, Google's Dinosaur game came out as a great way to lighten the mood. Well, the hidden dino game has received an update.
The new game is a modded version of the original called Dino Swords. It gives the t-rex a ton of weapons to help him navigate the desert, with most being call backs to other famous games.
For more info, read The Verge's article.