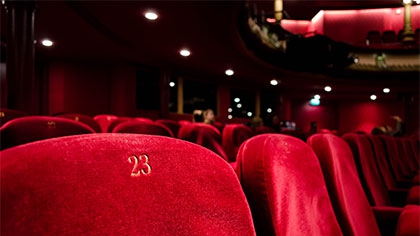 The Hippodrome Theatre is coming out with their first virtual production, Souvenir by Stephen Temperley.
Souvenir is a heartfelt musical comedy and celebration of the life of Florence Foster Jenkins, the real-life singer whose voice made her a legend for her complete lack of pitch and rhythm.
Souvenir will be available to stream on the 21st through the 26th.
Tickets are available on thehipp.org.