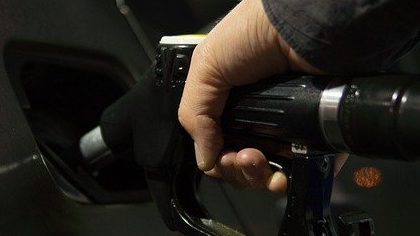 (Image by Rudy and Peter Skitterians from Pixabay)
Over in Las Vegas, firefighters discovered an illegal homemade gas station in someone's backyard.
The gas station was comprised of two yellow tanks with a gas pump hose that could reach all the way to the street. It's thought that the long hose was for curbside fill ups.
Homemade gas stations are apparently an illegal trend having to do with stolen credit card information. The thieves use the card info to buy gas, then dump it into their own containers.
The city is investigating into the homeowners, who will probably be facing citations.
For more info, read the AP's article.