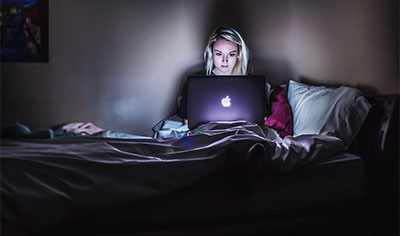 Hulu is finally allowing people to download content for when internet is unavailable.
While Hulu will allow you to download content for offline viewing, there's a catch: you must be subscribed to the No Ads plan. This tier is $11.99 a month, which is similar to Netflix's standard plan.
Viewers will also have a limited amount of time to watch their downloaded content. You can download up to 25 available titles, and you have 30 days to watch them. Content you've already watched will expire in two days.
You can start downloading today on Apple devices, with Android support coming soon.
For more info, read The Verge's article.