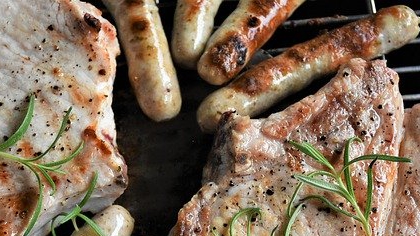 Now that Impossible Foods has made plant-based imitation beef mega successful, they've turned their attention to pork.
The imitation pork is made with similar ingredients to their beef, made to simulate the mouth feel, flavor and smell of pig meat.
Later on in the month, Impossible Foods and Burger King will partner up and present to us Impossible Sausage. Imitation bacon might come in the future, but they want to insure that it'll please even the most die-hard bacon fans.
For more info, read CNET's article.