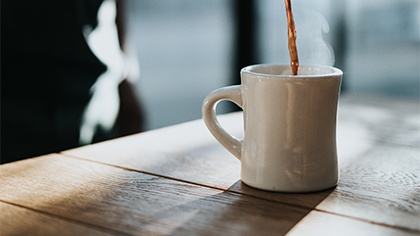 Burger King is adding meat-free Impossible sausage to their breakfast menu nationwide.
For a limited time, you can try the Impossible Croissan'wich at participating locations. If you're more partial to Beyond meat, Dunkin has served their own version of plant-based sausage for awhile now.
Fast-food chains have reported that their breakfast sales have been low due to COVID, so Burger King is hoping this new item will get more people in the door.
For more info, read CNBC's article.