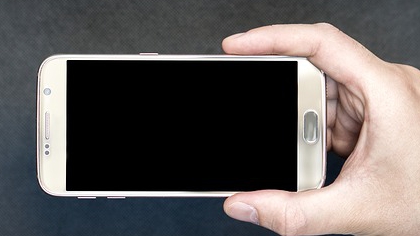 Instagram has a new dark mode!
To enable it, you need iOS 13 or Android 10, the latest Instagram update, and you need to activate dark mode on your phone. Once you do the following, Instagram will automatically switch its theme.
It's a bit unfortunate that the app doesn't have a toggle for the theme, but for those who need the high contrast, it shouldn't matter too much.
For more info, read Gizmodo's article.