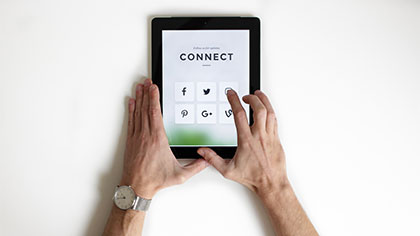 The Following tab on Instagram is no more.
The Following tab on Instagram allowed you to see what your friends were liking and commenting on, and people thought it was a tad bit creepy. The original intention was to help people discover new content. Many people didn't even know the tab existed, which was just another reason to kill it.
Now if you want to see new things or meet new people, you can hop over to the Explore tab.
For more info, read TechCrunch's article.