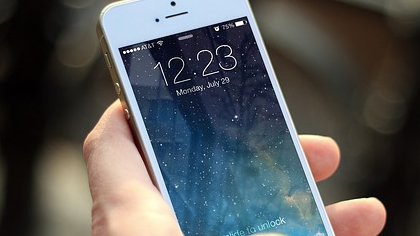 Apple is making it even easier to recycle your old iPhones.
They're quadrupling the amount of places you can send your iPhone for, and giving their recycling robot, Daisy, a lot more to do. Daisy can disassemble 1.2 million iPhones in a single year.
If you have an iPhone to recycle, you can take it to a participating Best Buy, give it to an Apple Store, or send it to Apple.
For more info, read engadget's article.