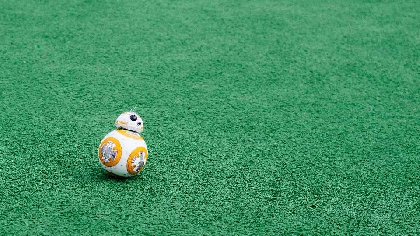 Getting your hands on a Star Wars movie script before the movie even comes out is like holding onto gold.
The cast member responsible is John Boyega, who plays Finn in the new trilogy. He was moving out at the time, and placed the script under his bed for safe keeping. Turns out that wasn't a great spot, as he forgot about it.
A cleaner ended up finding it under his old bed, and tried to sell it on eBay for about $85.
Disney managed to stop the auction before it was sold.
For more info, read IGN's article.