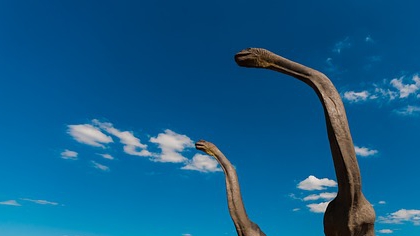 Movie theaters are opening back up across the country, and they're having a rough start. There's a shortage in new stuff to play, so they're relying on old favorites.
Because of the shortage in new content, Stephen Spielberg's Jurassic Park was the number one movie over Father's Day weekend. It earned $517,000.
The next big movie to release is Christopher Nolan's Tenet on July 31st.
For more info, read Polygon's article.