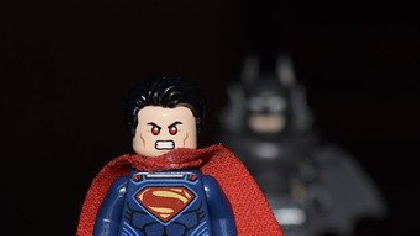 (Image by Cristian Vazquez from Pixabay)
The Snyder cut of the Justice League is finally happening.
Since Justice League released in 2017, DC fans have been practically screaming for Warner Bros. to release the Snyder Cut of the film. Joss Whedon (director of The Avengers) took over for Snyder after a family tragedy, and the original vision for the film was altered.
Well, the persistence finally paid off. Zack Snyder has announced that his personal version of the Justice League film will be released on HBO Max next year.
The new version will modify the post-production, score, and visual effect, along with possibly bringing back actors to record additional dialogue.
For more info, read IGN's article.