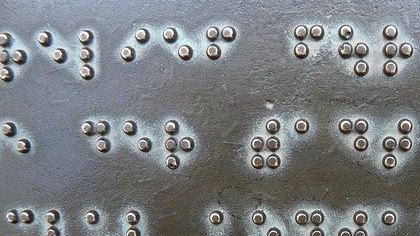 Children learn a lot through playing, and that's why LEGO has launched their new Braille Bricks for blind and visually impaired children.
The Braille Bricks are designed as a playful way to teach the Braille learning system. The kits come with over 300 bricks that represent one of eleven languages.
Lego plans on giving these kits to select educational centers for free.
For more info, head read LEGO's introduction to the new bricks.