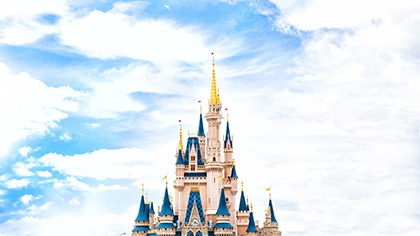 (Image by Pexels from Pixabay)
Disney has a sequel to the live-action Aladdin movie in the works.
It's reported that the sequel will not be taking ideas from the animated film; it will be completely original. The movie will also be coming to theaters instead of heading directly to Disney+.
Details after that are pretty scarce.
For more info, read Variety's article.