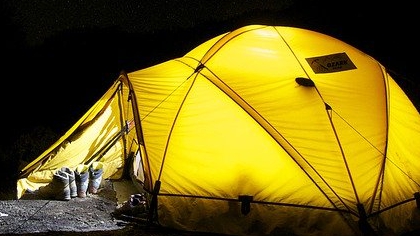 (Image by bhossfeld from Pixabay)
Disney World has been closed for a few weeks now, meaning very few people have been walking around the park. This created the perfect opportunity for one man to set up a small camp on Disney's Discovery Island.
The man had been there for a few days before being taken into custody. He told police he thought it was a "tropical paradise," and has since been charged with a misdemeanor of trespassing on posted property.
For more info, read CNN's article.