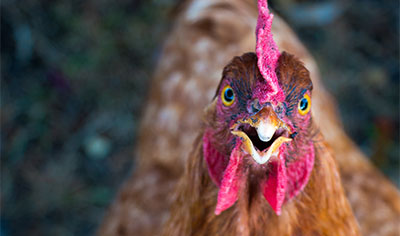 Nebraska man gifted his City Council and community with a satirical rant on boneless chicken wings. That man is Ander Christensen, son to one of the council members.
Christensen says, "We've been living a lie for far too long," in reference to the fact that boneless chicken wings are in fact made with chicken breast. He also says we must rename boneless wings to, "buffalo-style chicken tenders, wet tenders, saucy nugs or trash." Christensen says it's all for the children.
For more info, read the AP's article.