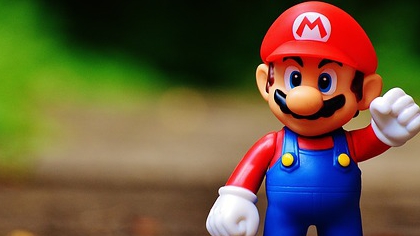 Nintendo is bringing Mario Kart to mobile phones!
The game will come with some of the most popular race tracks, as well as new tracks based on real world locations like Times Square and Central Park. To keep you playing longer, you'll have to unlock characters as you progress.
The game launches on the 25th for iOS and Android.
For more info, read The Hollywood Reporter's article.